Welcome to Boiling Springs Family Dental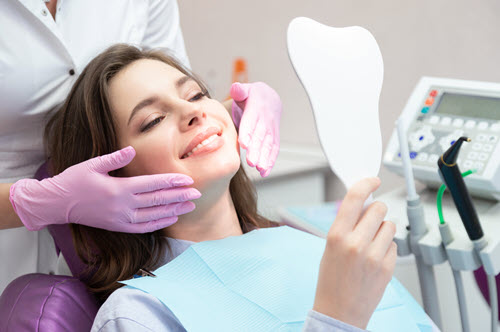 Welcome to Boiling Springs Family Dential, your trusted partner in achieving and maintaining exceptional oral health. Our practice is dedicated to providing comprehensive dental care for individuals of all ages in the Boiling Springs community and beyond.
We understand the importance of a healthy and confident smile. Our experienced team of skilled dentists and friendly staff is committed to delivering personalized, top-quality care in a comfortable and welcoming environment. Whether you're visiting us for a routine cleaning, cosmetic enhancements, restorative procedures, or orthodontic treatments, we prioritize your comfort and well-being.
Equipped with state-of-the-art technology and a passion for excellence, we ensure that every visit is efficient, effective, and tailored to your unique needs. We believe in open communication, patient education, and a collaborative approach to treatment.
Discover the difference at Boiling Springs Family Dental, where your smile is our priority. Join our dental family and experience the highest standard of care for a lifetime of healthy, radiant smiles.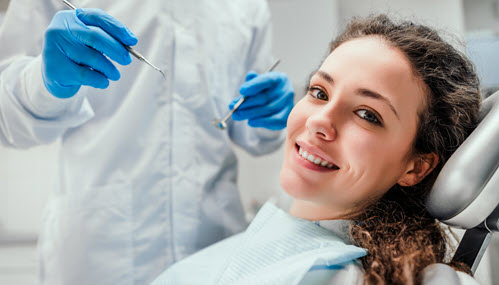 We Deliver World-Class Care with a Home-Town Feel
Boiling Springs Family Dental
210 Forge Road
Boiling Springs, PA  17007
Phone: 717-258-3858
Fax: 717-258-8458
Monday        –     8am – 5pm
Tuesday        –     8am – 5pm
Wednesday  –     8am – 1pm
Thursday      –     8am – 5pm
Friday            –    8am – 1pm