Periodontics Dentistry at Boiling Springs Family Dental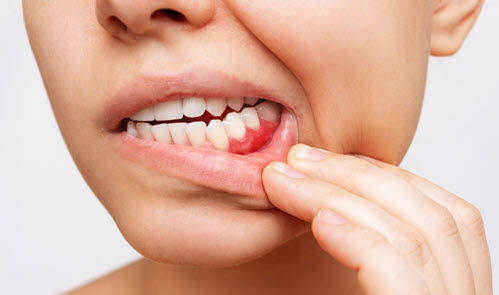 Periodontics is a specialized field of dentistry focused on the prevention, diagnosis, and treatment of gum diseases and conditions that affect the supporting structures of the teeth, including the gums and bone. Periodontists are experts in managing issues like gingivitis and periodontitis, which can lead to gum inflammation, gum recession, and even tooth loss.
Periodontics involves various treatments such as scaling and root planing to remove plaque and tartar buildup, gum surgery to address severe gum disease, and dental implant placement for tooth replacement. Periodontists also focus on enhancing the aesthetics of the gumline through procedures like gum grafting.
Regular dental check-ups, proper oral hygiene, and lifestyle habits play crucial roles in preventing and managing periodontal issues. Periodontics aims to maintain healthy gums, prevent tooth loss, and promote overall oral well-being.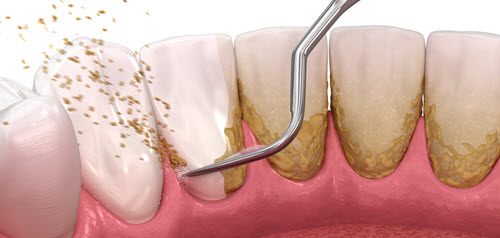 We Deliver World-Class Care with a Home-Town Feel
Boiling Springs Family Dental
210 Forge Road
Boiling Springs, PA  17007
Phone: 717-258-3858
Fax: 717-258-8458
Monday        –     8am – 5pm
Tuesday        –     8am – 5pm
Wednesday  –     8am – 1pm
Thursday      –     8am – 5pm
Friday            –    CLOSED