Dental Implant Placement at Boiling Springs Family Dental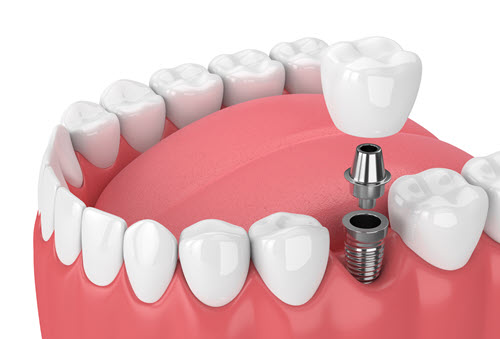 Dental implant placement is a sophisticated and innovative dental procedure used to replace missing teeth with permanent, natural-looking prosthetics. It involves a multi-step process where a titanium post, designed to mimic a tooth root, is surgically inserted into the jawbone beneath the gumline. Over time, the implant fuses with the bone through a process called osseointegration, providing a secure foundation.
After the healing period, an abutment is attached to the implant, serving as a connector between the implant and the artificial tooth. Finally, a custom-designed dental crown, bridge, or denture is securely affixed to the abutment, completing the restoration. This comprehensive approach offers stability, functionality, and aesthetics comparable to natural teeth.
Dental implant placement requires careful evaluation of a patient's oral health, bone density, and overall medical history. It provides a long-lasting solution for tooth loss, promoting jaw health and preventing bone resorption. While the process may take several months, the result is a renewed smile that allows individuals to enjoy improved chewing, speaking, and self-confidence.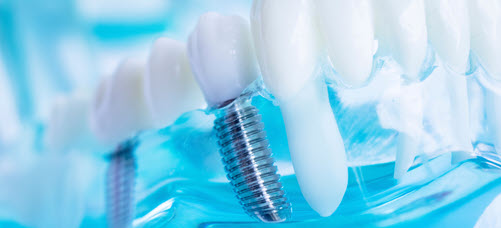 We Deliver World-Class Care with a Home-Town Feel
Boiling Springs Family Dental
210 Forge Road
Boiling Springs, PA  17007
Phone: 717-258-3858
Fax: 717-258-8458
Monday        –     8am – 5pm
Tuesday        –     8am – 5pm
Wednesday  –     8am – 1pm
Thursday      –     8am – 5pm
Friday            –    CLOSED