About Boiling Springs Family Dental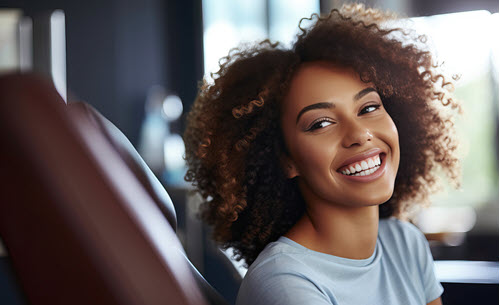 Boiling Springs Family Dental is where your smile is our passion.  As a cornerstone of the community, we are committed to providing exceptional dental care that spans generations. At Boiling Springs Family Dentistry, your family's oral health and well-being are our top priorities.
Our skilled team of compassionate dentists and dedicated staff takes pride in offering a comprehensive range of services, from routine check-ups and cleanings to advanced cosmetic and restorative treatments. We believe in a patient-centered approach, tailoring every treatment plan to your specific needs and concerns.
With a state-of-the-art facility and the latest dental technology, we ensure your experience is comfortable, efficient, and effective. Our warm and welcoming atmosphere is designed to make you feel at home, whether you're visiting for a regular dental check-up or a more complex procedure.
At Boiling Springs Family Dental, we're not just a dental practice – we're a part of your family's journey to optimal oral health. Join us in embracing a lifetime of confident smiles and excellent dental health.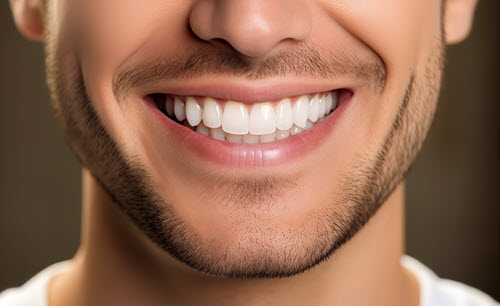 We Deliver World-Class Care with a Home-Town Feel
Boiling Springs Family Dental
210 Forge Road
Boiling Springs, PA  17007
Phone: 717-258-3858
Fax: 717-258-8458
Monday        –     8am – 5pm
Tuesday        –     8am – 5pm
Wednesday  –     8am – 1pm
Thursday      –     8am – 5pm
Friday            –    CLOSED