Dentures at Boiling Springs Family Dental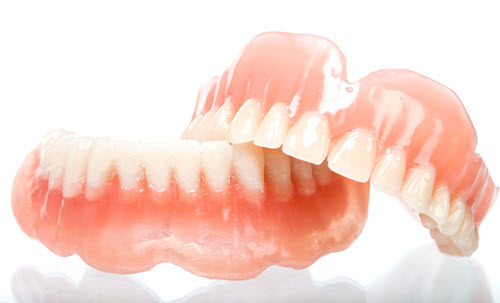 Dentures are prosthetic devices used to replace missing teeth and restore oral function and aesthetics. They come in two main types: complete dentures, which replace all teeth in an arch, and partial dentures, which replace only a few missing teeth while utilizing remaining natural teeth for support.
Complete dentures consist of an acrylic base that mimics gum tissue, supporting a full set of artificial teeth. Partial dentures incorporate metal or acrylic frameworks, clasps, or attachments to anchor onto existing teeth, creating a stable fit. Dentures are designed to improve speech, chewing ability, and facial appearance while preventing further oral issues like shifting teeth and bone loss.
The process of obtaining dentures involves several stages, including initial impressions, measurements, trial fittings, and final adjustments. Regular maintenance is essential for optimal fit and comfort. While dentures offer a traditional solution, modern advancements like dental implants provide a more secure and natural-looking alternative for those seeking a permanent tooth replacement option.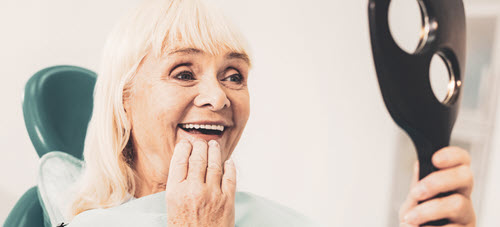 We Deliver World-Class Care with a Home-Town Feel
Boiling Springs Family Dental
210 Forge Road
Boiling Springs, PA  17007
Phone: 717-258-3858
Fax: 717-258-8458
Monday        –     8am – 5pm
Tuesday        –     8am – 5pm
Wednesday  –     8am – 1pm
Thursday      –     8am – 5pm
Friday            –    CLOSED