Dental Exams at Boiling Springs Family Dental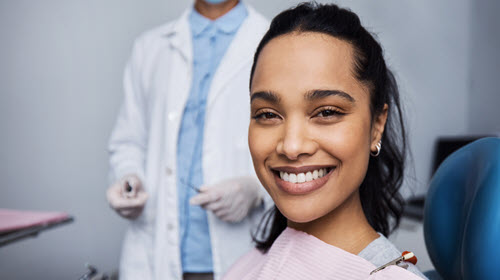 Dental exams are pivotal checkpoints in maintaining optimal oral health and preventing potential dental issues from escalating. These comprehensive assessments, conducted by dental professionals, involve a thorough examination of the entire oral cavity. During a dental exam, dentists meticulously inspect teeth for signs of decay, fractures, or abnormalities, ensuring timely intervention to prevent further damage. Gum health is assessed to detect early stages of gum disease like gingivitis, promoting proper care and treatment to avert more severe periodontal issues.
Beyond teeth and gums, dental exams encompass the examination of soft tissues, tongue, and throat, enabling the identification of potential oral health concerns and even early signs of oral cancer. X-rays might be employed to reveal hidden problems, aiding in diagnosing conditions like cavities between teeth or impacted wisdom teeth.
Moreover, dental exams provide a platform for patients to discuss their oral health concerns and receive personalized guidance on effective oral hygiene practices, dietary choices, and habits that impact overall oral wellness. By adhering to recommended exam schedules, individuals can proactively manage their oral health, potentially avoiding pain, extensive procedures, and higher costs in the future. Dental exams are not only about treatment; they empower individuals to maintain strong teeth, healthy gums, and a confident smile throughout their lives.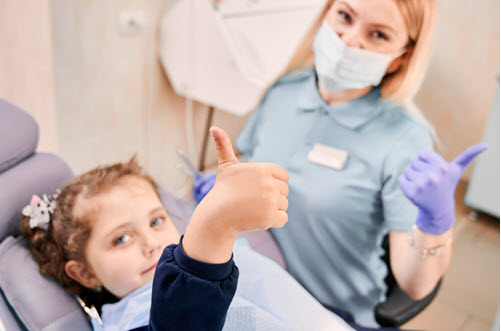 We Deliver World-Class Care with a Home-Town Feel
Boiling Springs Family Dental
210 Forge Road
Boiling Springs, PA  17007
Phone: 717-258-3858
Fax: 717-258-8458
Monday        –     8am – 5pm
Tuesday        –     8am – 5pm
Wednesday  –     8am – 1pm
Thursday      –     8am – 5pm
Friday            –    CLOSED