Dental Sports Guards at Boiling Springs Family Dental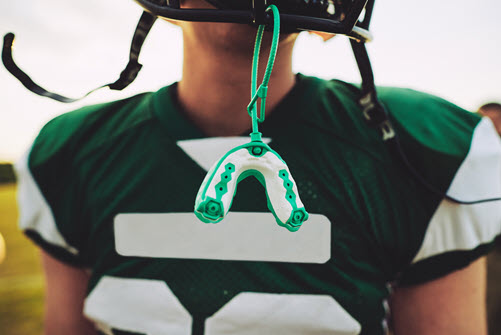 Dental sports guards, commonly known as mouthguards or athletic mouth protectors, are essential oral appliances designed to safeguard teeth and oral structures during sports and physical activities. These custom-fit, flexible devices provide a cushioning barrier that absorbs and dissipates impact forces, helping prevent dental injuries such as chipped, fractured, or knocked-out teeth, as well as lip and gum injuries.
Dental sports guards are particularly crucial for individuals engaging in contact sports or activities with a risk of facial or oral trauma. They are custom-made by dental professionals using impressions of the patient's teeth, ensuring a secure and comfortable fit that doesn't impede speech or breathing.
Wearing a well-fitted sports guard not only reduces the likelihood of dental injuries but also minimizes the risk of concussion by absorbing and dispersing impact forces. It is a vital accessory for athletes of all ages, levels, and sports disciplines, contributing to overall safety and long-term oral health. Proper care and maintenance, including regular cleaning and replacement, ensure the continued effectiveness of dental sports guards.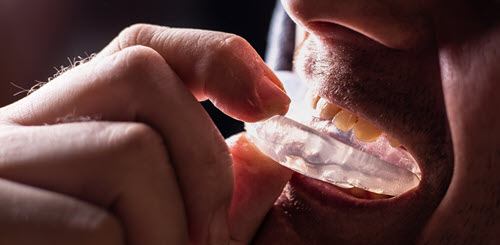 We Deliver World-Class Care with a Home-Town Feel
Boiling Springs Family Dental
210 Forge Road
Boiling Springs, PA  17007
Phone: 717-258-3858
Fax: 717-258-8458
Monday        –     8am – 5pm
Tuesday        –     8am – 5pm
Wednesday  –     8am – 1pm
Thursday      –     8am – 5pm
Friday            –    CLOSED