Root Canal Therapy at Boiling Springs Family Dental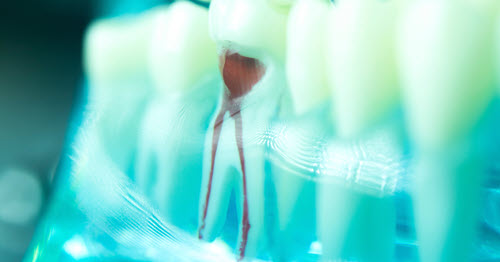 Root canal therapy is a specialized dental procedure aimed at treating and saving teeth that are infected, damaged, or decayed deep within the pulp. During the procedure, the dentist removes the infected or inflamed pulp, cleans and disinfects the root canals, and then seals the space with a biocompatible material to prevent further infection.
Root canal therapy is often performed to alleviate severe tooth pain, dental abscesses, and to salvage teeth that might otherwise require extraction. Modern techniques, including digital imaging and precise instrumentation, contribute to successful and relatively painless outcomes.
This treatment not only relieves discomfort but also preserves the natural tooth structure, maintaining oral health and function. After a root canal, a crown or restoration is usually placed to restore the tooth's strength and appearance. Regular dental check-ups and proper oral hygiene are essential for preventing root canal issues and ensuring long-term dental wellness.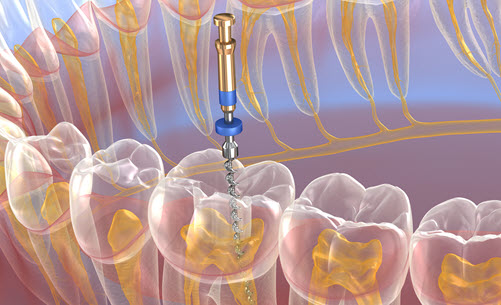 We Deliver World-Class Care with a Home-Town Feel
Boiling Springs Family Dental
210 Forge Road
Boiling Springs, PA  17007
Phone: 717-258-3858
Fax: 717-258-8458
Monday        –     8am – 5pm
Tuesday        –     8am – 5pm
Wednesday  –     8am – 1pm
Thursday      –     8am – 5pm
Friday            –    CLOSED