Professional Dental Cleanings at Boiling Springs Family Dental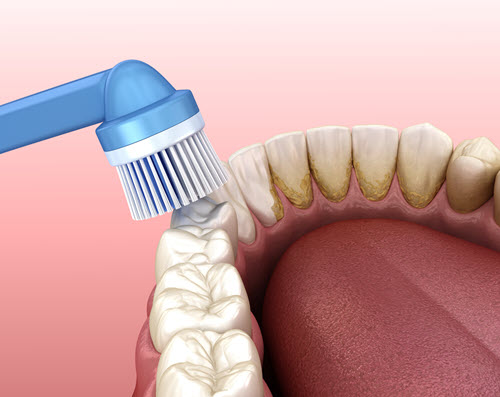 Professional dental cleanings, also known as dental prophylaxis, are essential components of preventive oral care. Conducted by dental hygienists or dentists, these routine cleanings go beyond regular brushing and flossing to remove stubborn plaque, tartar, and stains that accumulate on teeth and gums over time. During the cleaning, specialized tools are used to carefully eliminate these deposits, particularly in hard-to-reach areas.
Professional dental cleanings offer several benefits. They help prevent the progression of gum disease by reducing bacteria and inflammation, contributing to overall oral health. Cleanings also promote fresher breath, enhance the appearance of teeth, and aid in cavity prevention. Dental professionals can use this opportunity to educate patients about proper oral hygiene techniques and offer personalized guidance based on individual needs.
Regular dental cleanings, typically recommended every six months, play a crucial role in maintaining a healthy smile and preventing more extensive and costly dental treatments in the future. By investing in professional cleanings, individuals can enjoy the confidence of a clean, vibrant smile and a solid foundation for long-term oral well-being.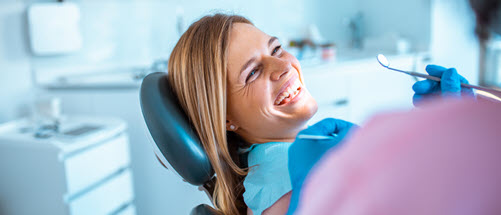 We Deliver World-Class Care with a Home-Town Feel
Boiling Springs Family Dental
210 Forge Road
Boiling Springs, PA  17007
Phone: 717-258-3858
Fax: 717-258-8458
Monday        –     8am – 5pm
Tuesday        –     8am – 5pm
Wednesday  –     8am – 1pm
Thursday      –     8am – 5pm
Friday            –    8am – 1pm