Intra-Oral Photos at Boiling Springs Family Dental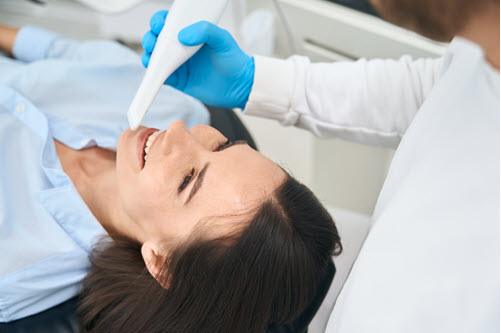 Intra-oral photos are visual records captured by dental professionals using specialized cameras within a patient's mouth. These close-up images provide an in-depth view of the oral cavity, teeth, and surrounding tissues. Intra-oral photos play a crucial role in diagnostics, treatment planning, and patient education.
By capturing detailed images of dental issues such as cavities, cracks, and gum disease, intra-oral photos enable dentists to make accurate assessments and develop personalized treatment strategies. These photos are also valuable for tracking changes over time and illustrating the progression of oral conditions.
Intra-oral photos enhance patient communication by offering a clear visual representation of dental concerns. Dentists can share these images with patients, explaining the diagnosis and proposed treatments more effectively. This visual aid empowers patients to make informed decisions about their oral health and actively participate in their treatment journey.
Overall, intra-oral photos serve as a powerful tool that improves diagnostics, treatment outcomes, and patient engagement, contributing to comprehensive and patient-centered dental care.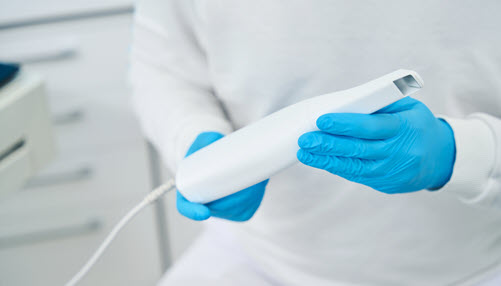 We Deliver World-Class Care with a Home-Town Feel
Boiling Springs Family Dental
210 Forge Road
Boiling Springs, PA  17007
Phone: 717-258-3858
Fax: 717-258-8458
Monday        –     8am – 5pm
Tuesday        –     8am – 5pm
Wednesday  –     8am – 1pm
Thursday      –     8am – 5pm
Friday            –    CLOSED