Cosmetic Dentistry at Boiling Springs Family Dental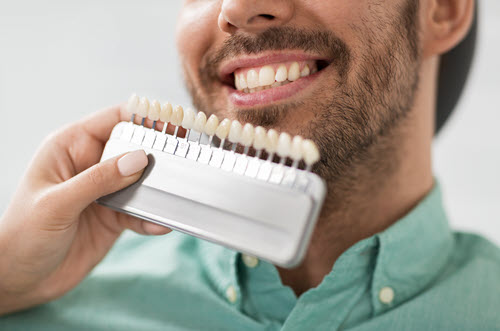 Cosmetic dentistry is a specialized branch of dental care that focuses on improving the appearance of a person's smile, teeth, and overall oral aesthetics. It encompasses a range of elective procedures designed to enhance the visual appeal of teeth while often maintaining or improving their functionality.
Common cosmetic dentistry procedures include teeth whitening, which removes stains and discoloration to restore a brighter smile. Dental veneers are thin shells made of porcelain or composite materials that can correct a variety of imperfections like chips, gaps, and uneven alignment. Orthodontic treatments, such as clear aligners or braces, also fall under cosmetic dentistry as they straighten teeth for both visual and functional benefits.
Other procedures include dental bonding to repair minor flaws, gum contouring to reshape the gumline, and gum depigmentation to address uneven gum color. Dental implants, which replace missing teeth with lifelike prosthetics, can also be considered cosmetic, as they restore both appearance and function.
Cosmetic dentistry goes beyond aesthetics, as it often boosts individuals' self-confidence and quality of life by helping them achieve smiles they feel proud to display.
We Deliver World-Class Care with a Home-Town Feel
Boiling Springs Family Dental
210 Forge Road
Boiling Springs, PA  17007
Phone: 717-258-3858
Fax: 717-258-8458
Monday        –     8am – 5pm
Tuesday        –     8am – 5pm
Wednesday  –     8am – 1pm
Thursday      –     8am – 5pm
Friday            –    CLOSED