Digital X-Rays at Boiling Springs Family Dental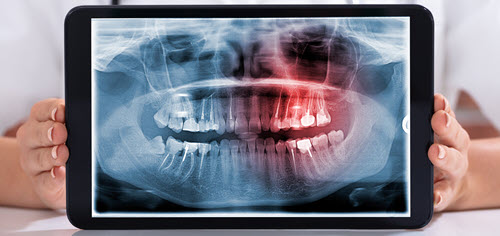 Digital dental X-rays have revolutionized diagnostic imaging in dentistry. This modern technology employs digital sensors to capture highly detailed images of teeth, gums, and supporting structures. Unlike traditional film X-rays, digital X-rays provide immediate results with significantly lower radiation exposure. The images are displayed on a computer screen, allowing dentists to zoom in, adjust contrast, and enhance specific areas for a more precise diagnosis.
One of the major advantages of digital dental X-rays is their reduced radiation dosage, promoting patient safety. They also eliminate the need for chemical processing, making them environmentally friendly. These images aid in detecting dental issues such as cavities, infections, bone abnormalities, and even hidden problems like impacted teeth. Digital X-rays are easily stored electronically, streamlining record-keeping and simplifying sharing with specialists if needed.
By enabling quicker, more accurate diagnoses, digital dental X-rays enhance patient care and treatment planning. Their efficiency, improved image quality, and safety benefits make them an indispensable tool in modern dentistry, contributing to better oral health outcomes and more efficient dental practices.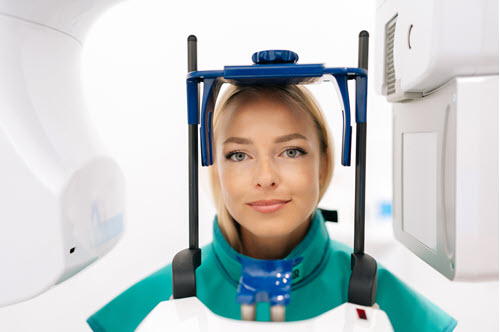 We Deliver World-Class Care with a Home-Town Feel
Boiling Springs Family Dental
210 Forge Road
Boiling Springs, PA  17007
Phone: 717-258-3858
Fax: 717-258-8458
Monday        –     8am – 5pm
Tuesday        –     8am – 5pm
Wednesday  –     8am – 1pm
Thursday      –     8am – 5pm
Friday            –    CLOSED