Dental Veneers at Boiling Springs Family Dental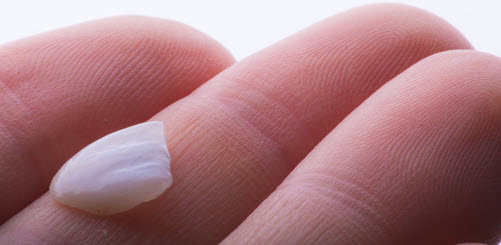 Dental veneers stand as a versatile and popular cosmetic dental solution, encompassing wafer-thin shells, typically composed of porcelain or composite resin, meticulously shaped to enhance the aesthetic appeal of teeth. These customized veneers are skillfully affixed to the front surface of teeth, effectively concealing a range of imperfections such as stains, chips, gaps, and slight misalignments. The procedure often involves the gentle removal of a small layer of enamel to facilitate seamless veneer placement.
Dental veneers offer an impressively natural and durable option, resistant to staining, and capable of producing a stunning smile transformation. However, they might not be suitable for extensive structural damage or significant orthodontic adjustments. Consulting a qualified dentist is imperative to determine veneer candidacy and explore alternative treatments if necessary. With their ability to create beautiful, harmonious smiles, dental veneers remain a sought-after choice for individuals seeking a non-invasive yet impactful solution to achieve their desired aesthetic enhancements.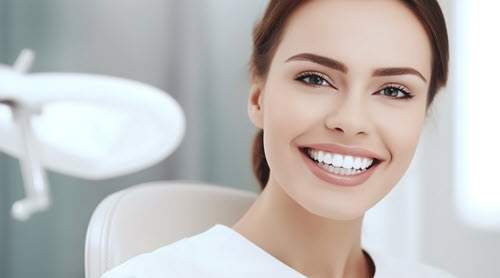 We Deliver World-Class Care with a Home-Town Feel
Boiling Springs Family Dental
210 Forge Road
Boiling Springs, PA  17007
Phone: 717-258-3858
Fax: 717-258-8458
Monday        –     8am – 5pm
Tuesday        –     8am – 5pm
Wednesday  –     8am – 1pm
Thursday      –     8am – 5pm
Friday            –    CLOSED