Boiling Springs Family Dental Services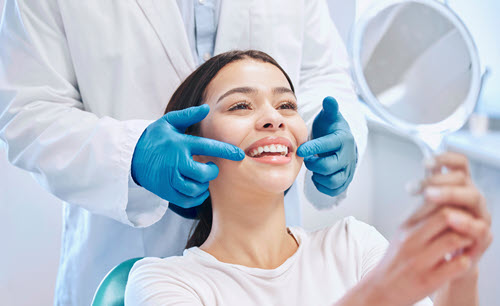 At Boiling Springs Family Dental, our diverse range of dental services is dedicated to fostering the oral health and smiles of individuals and families alike. Our skilled team of dentists offers a comprehensive array of treatments, from routine preventive care and hygiene appointments to advanced restorative procedures and cosmetic enhancements.
We understand that every smile is unique, which is why our dental services are tailored to meet your specific needs and goals. Whether you're looking to maintain a healthy smile, address dental concerns, or achieve your dream smile, our practice is equipped to provide personalized solutions.
Boiling Springs Family Dental is committed to excellence, utilizing the latest technologies and evidence-based practices to deliver high-quality dental care. With a patient-centered approach, our compassionate team ensures that your experience is comfortable and rewarding.
Choose Boiling Springs Family Dental for a range of dental services that cater to your oral health journey. Your smile's well-being is our priority, and we're here to guide you every step of the way.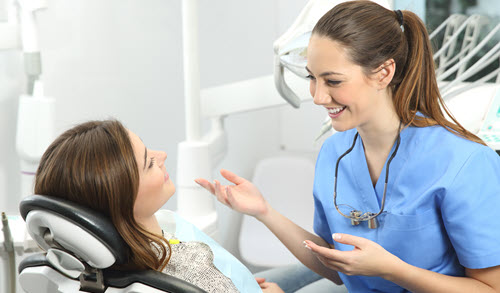 We Deliver World-Class Care with a Home-Town Feel
Boiling Springs Family Dental
210 Forge Road
Boiling Springs, PA  17007
Phone: 717-258-3858
Fax: 717-258-8458
Monday        –     8am – 5pm
Tuesday        –     8am – 5pm
Wednesday  –     8am – 1pm
Thursday      –     8am – 5pm
Friday            –    CLOSED