Dental Bridges at Boiling Springs Family Dental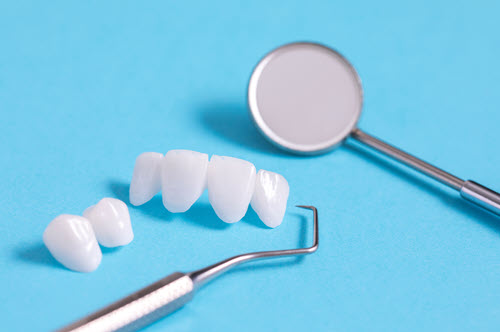 Dental bridges are dental restorations used to replace missing teeth, restoring both function and aesthetics. They consist of one or more artificial teeth, known as pontics, supported by adjacent natural teeth or dental implants. Bridges effectively bridge the gap created by missing teeth, preventing dental problems like shifting teeth and bite misalignment.
There are various types of dental bridges, including traditional bridges that involve crowns on adjacent teeth, cantilever bridges for cases with a single adjacent tooth, and resin-bonded bridges that utilize metal frameworks bonded to nearby teeth. The process of getting a dental bridge involves preparing the support teeth, taking impressions, and fitting a temporary bridge until the final restoration is crafted.
Dental bridges offer improved chewing ability, speech, and smile appearance. However, proper oral hygiene and regular dental visits are essential to maintain their longevity and functionality. Dental bridges provide a reliable and aesthetic solution for replacing missing teeth and enhancing overall oral well-being.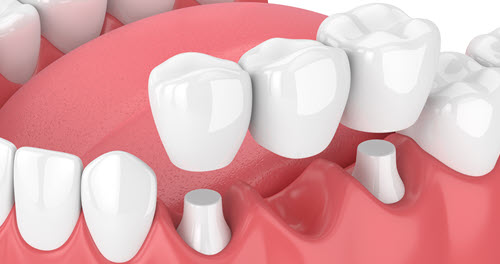 We Deliver World-Class Care with a Home-Town Feel
Boiling Springs Family Dental
210 Forge Road
Boiling Springs, PA  17007
Phone: 717-258-3858
Fax: 717-258-8458
Monday        –     8am – 5pm
Tuesday        –     8am – 5pm
Wednesday  –     8am – 1pm
Thursday      –     8am – 5pm
Friday            –    CLOSED