Preventive Dentistry at Boiling Springs Family Dental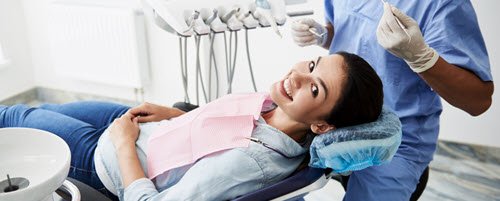 Preventive dentistry is a cornerstone of oral health, focused on averting dental problems before they manifest. Through a combination of professional care and personal habits, it aims to maintain healthy teeth and gums. Regular dental check-ups and cleanings help detect and address issues early, preventing them from worsening. Adopting proper oral hygiene practices, including effective brushing, flossing, and mouthwash use, is essential in plaque and tartar prevention.
Dental professionals also educate patients on suitable dietary choices and habits that impact oral well-being. Dental sealants shield vulnerable areas from decay, and fluoride treatments strengthen enamel, reducing the risk of cavities. X-rays aid in spotting hidden problems, while early interventions like orthodontic treatment can prevent more severe issues down the line. By prioritizing preventive dentistry, individuals can sidestep unnecessary discomfort and expenses, ensuring a lifelong foundation of strong teeth, a confident smile, and overall oral wellness.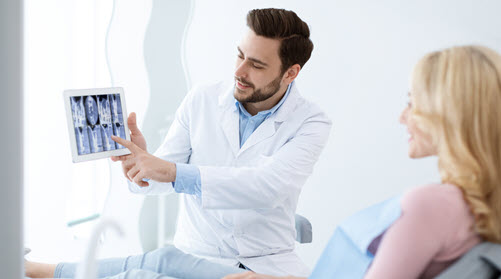 We Deliver World-Class Care with a Home-Town Feel
Boiling Springs Family Dental
210 Forge Road
Boiling Springs, PA  17007
Phone: 717-258-3858
Fax: 717-258-8458
Monday        –     8am – 5pm
Tuesday        –     8am – 5pm
Wednesday  –     8am – 1pm
Thursday      –     8am – 5pm
Friday            –    CLOSED