Bone Grafting at Boiling Springs Family Dental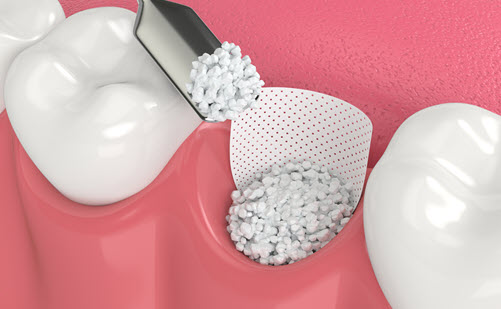 Bone grafting is a dental procedure that involves adding bone or a bone substitute to an area of the jaw where bone loss has occurred. This technique is often used to provide a stable foundation for dental implants or to restore bone volume in areas that have experienced atrophy due to tooth loss, gum disease, or trauma.
During a bone grafting procedure, the dentist or oral surgeon places the graft material in the targeted area and covers it with a protective membrane. Over time, the body's natural processes integrate the graft material with the existing bone, promoting new bone growth and creating a stronger foundation for future dental restorations.
Bone grafting is essential for successful implant placement, as implants require sufficient bone density to fuse with and provide stability. This procedure also contributes to maintaining facial structure, preventing bone loss, and improving overall oral health. Different types of graft materials can be used, including the patient's own bone, synthetic materials, or donor bone. The choice of graft material depends on the individual's needs and the specific situation.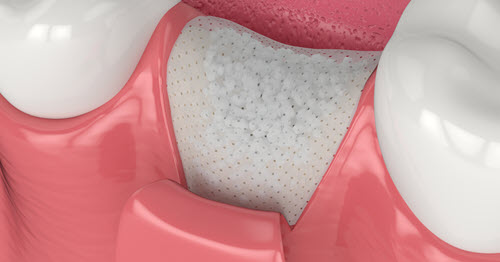 We Deliver World-Class Care with a Home-Town Feel
Boiling Springs Family Dental
210 Forge Road
Boiling Springs, PA  17007
Phone: 717-258-3858
Fax: 717-258-8458
Monday        –     8am – 5pm
Tuesday        –     8am – 5pm
Wednesday  –     8am – 1pm
Thursday      –     8am – 5pm
Friday            –    CLOSED