Fluoride Treatments at Boiling Springs Family Dental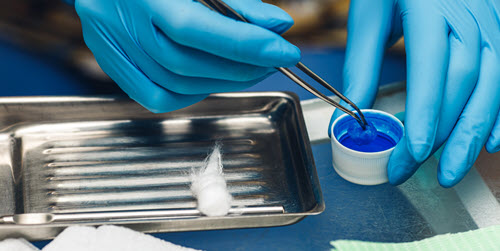 Fluoride treatments are protective measures employed by dental professionals to bolster tooth enamel and thwart tooth decay. Fluoride, a naturally occurring mineral, strengthens teeth by remineralizing enamel that has been weakened by acids produced by bacteria and dietary factors. In a fluoride treatment, a concentrated fluoride solution is applied to the teeth for a brief period. This strengthens the enamel and makes it more resistant to acid attacks, reducing the risk of cavities.
Fluoride treatments are particularly beneficial for individuals at higher risk of tooth decay, such as children with developing teeth, individuals with dry mouth, and those with a history of cavities. These treatments can be administered during regular dental check-ups and are often followed by recommendations for fluoridated toothpaste and mouthwash. Regular fluoride treatments, coupled with proper oral hygiene practices, contribute significantly to maintaining strong teeth and preventing dental issues.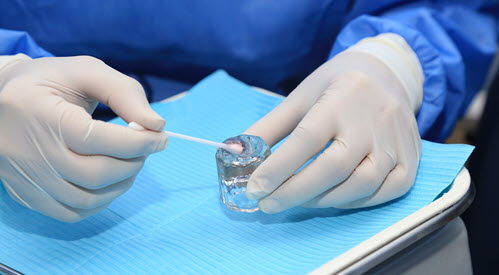 We Deliver World-Class Care with a Home-Town Feel
Boiling Springs Family Dental
210 Forge Road
Boiling Springs, PA  17007
Phone: 717-258-3858
Fax: 717-258-8458
Monday        –     8am – 5pm
Tuesday        –     8am – 5pm
Wednesday  –     8am – 1pm
Thursday      –     8am – 5pm
Friday            –    CLOSED