Restorative Dentistry at Boiling Springs Family Dental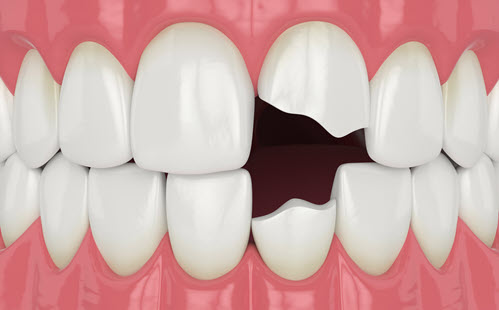 Restorative dentistry is a specialized branch of dental care focused on repairing and restoring the health, function, and aesthetics of teeth and oral structures. It encompasses a range of procedures designed to address various dental issues, including tooth decay, trauma, wear, and structural damage.
Common restorative dental treatments include dental fillings, which replace decayed or damaged tooth material, and dental crowns, which cover and protect weakened or extensively decayed teeth. Bridges and implants are used to replace missing teeth, while dentures provide a removable option for tooth replacement. Root canal therapy treats infected or damaged tooth pulp, preserving the tooth's structure.
Restorative dentistry aims to not only repair dental problems but also improve oral health and function. These procedures often combine seamlessly with cosmetic dentistry to achieve both functional and aesthetic goals. A personalized treatment plan is crucial, as it considers each patient's unique needs and desires, leading to a healthier, more comfortable, and confident smile.

We Deliver World-Class Care with a Home-Town Feel
Boiling Springs Family Dental
210 Forge Road
Boiling Springs, PA  17007
Phone: 717-258-3858
Fax: 717-258-8458
Monday        –     8am – 5pm
Tuesday        –     8am – 5pm
Wednesday  –     8am – 1pm
Thursday      –     8am – 5pm
Friday            –    CLOSED