Endodontics Dentistry at Boiling Springs Family Dental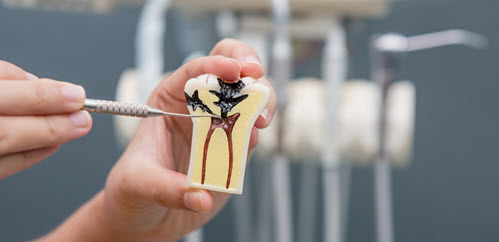 Endodontics is a specialized field of dentistry focused on diagnosing and treating issues within the dental pulp and root canal system. It involves procedures like root canal therapy, aimed at saving damaged or infected teeth.
During root canal treatment, the dentist removes the infected pulp, cleans the root canals, and seals the space to prevent further infection. Endodontists use advanced techniques, such as digital imaging and microscopes, to ensure precise and effective treatment.
Endodontic procedures are typically performed to alleviate tooth pain, treat dental abscesses, and save teeth that might otherwise need extraction. By addressing the root cause of pain and infection, endodontics aims to restore oral health, relieve discomfort, and maintain the natural tooth structure whenever possible. Regular dental visits and proper oral hygiene play crucial roles in preventing endodontic issues and preserving overall dental wellness.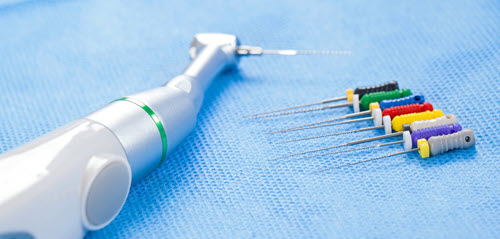 We Deliver World-Class Care with a Home-Town Feel
Boiling Springs Family Dental
210 Forge Road
Boiling Springs, PA  17007
Phone: 717-258-3858
Fax: 717-258-8458
Monday        –     8am – 5pm
Tuesday        –     8am – 5pm
Wednesday  –     8am – 1pm
Thursday      –     8am – 5pm
Friday            –    CLOSED