Full Smile Reconstruction at Boiling Springs Family Dental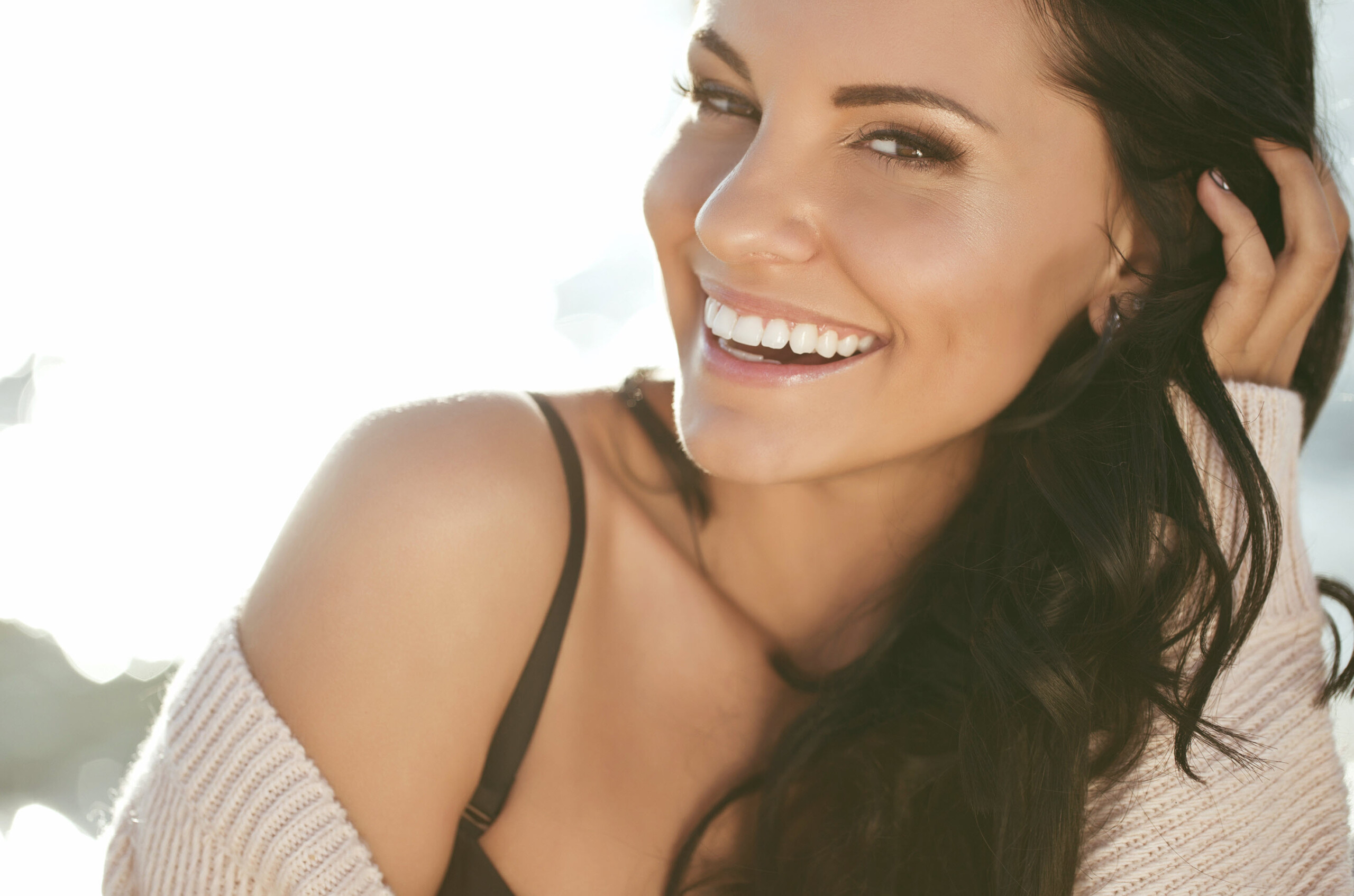 Full smile reconstruction, also known as full mouth reconstruction or full mouth rehabilitation, is a comprehensive and intricate dental procedure aimed at restoring both the functional and aesthetic aspects of a person's entire oral cavity. This advanced treatment is typically recommended for individuals with extensive dental issues, such as severe tooth decay, gum disease, tooth loss, bite misalignment, and worn-down teeth.
The process involves a comprehensive assessment, often including digital imaging and diagnostic tools, to create a tailored treatment plan. Various dental disciplines, such as restorative, cosmetic, and orthodontic dentistry, may be combined to address diverse problems. Procedures can include dental implants, crowns, bridges, veneers, orthodontic adjustments, and gum treatments.
Full smile reconstruction not only enhances oral health but also transforms the appearance of the smile, ultimately boosting self-esteem and overall well-being. This comprehensive approach requires collaboration between the patient and a team of skilled dental professionals to achieve a harmonious, functional, and aesthetically pleasing outcome.
We Deliver World-Class Care with a Home-Town Feel
Boiling Springs Family Dental
210 Forge Road
Boiling Springs, PA  17007
Phone: 717-258-3858
Fax: 717-258-8458
Monday        –     8am – 5pm
Tuesday        –     8am – 5pm
Wednesday  –     8am – 1pm
Thursday      –     8am – 5pm
Friday            –    CLOSED