Welcome to Our Dental Blog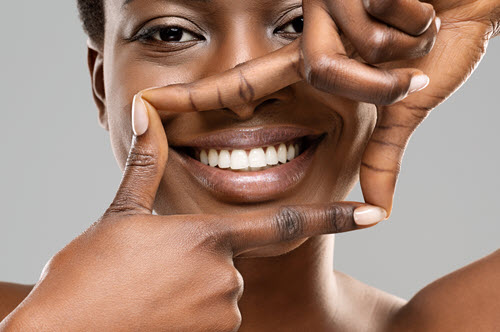 Welcome to the Boiling Springs Family Dental's Blog, your source for informative articles and insights about oral health and wellness. Our blog is designed to provide you with valuable tips, guidance, and updates to help you maintain a healthy smile for life.
Our dedicated team of dental professionals shares their expertise on a range of topics, from effective oral hygiene practices and preventive care to the latest advancements in dentistry. Whether you're seeking advice on choosing the right toothbrush, understanding the benefits of certain dental treatments, or learning how to improve your overall oral health, our blog is here to be your trusted resource.
Boiling Springs Family Dental
210 Forge Road
Boiling Springs, PA  17007
Phone: 717-258-3858
Fax: 717-258-8458
Monday        –     8am – 5pm
Tuesday        –     8am – 5pm
Wednesday  –     8am – 1pm
Thursday      –     8am – 5pm
Friday            –    CLOSED