Orthodontics Dentistry at Boiling Springs Family Dental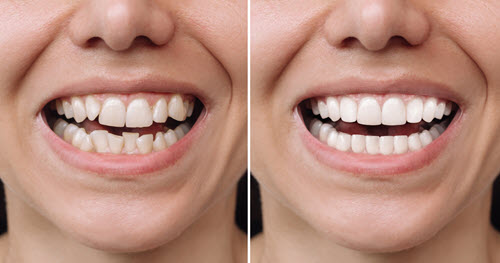 Orthodontics is a specialized branch of dentistry focused on correcting irregularities in tooth alignment and jaw positioning. Through the use of braces, aligners, and other appliances, orthodontists work to achieve a properly aligned bite and a harmonious, aesthetic smile.
Orthodontic treatment addresses various issues, including crowded or crooked teeth, overbites, underbites, crossbites, and gaps between teeth. By gradually applying controlled pressure, these appliances guide teeth into their desired positions over time.
Modern orthodontics offers a range of options, from traditional metal braces to more discreet alternatives like clear aligners. Treatment plans are tailored to each patient's unique needs, and advancements like digital imaging and 3D modeling enhance precision and efficiency.
Orthodontic treatment not only enhances the appearance of the smile but also plays a critical role in overall oral health. Properly aligned teeth are easier to clean, reducing the risk of tooth decay and gum disease. Orthodontics improves both aesthetics and functionality, contributing to improved self-esteem and long-term oral well-being.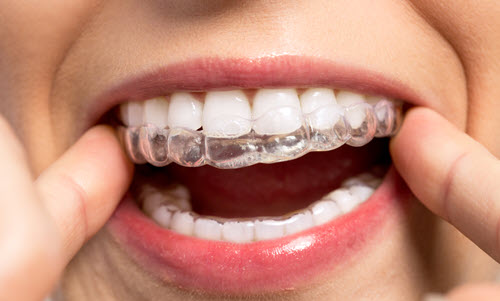 We Deliver World-Class Care with a Home-Town Feel
Boiling Springs Family Dental
210 Forge Road
Boiling Springs, PA  17007
Phone: 717-258-3858
Fax: 717-258-8458
Monday        –     8am – 5pm
Tuesday        –     8am – 5pm
Wednesday  –     8am – 1pm
Thursday      –     8am – 5pm
Friday            –    CLOSED